Genèsic Nonprofit Organization, Incorporated is a 501(c)(3) charitable nonprofit, health, and wellness organization passionate about helping communities understand the health challenges associated with sickle cell disease, as well as promote general health resources through educational programs and events.
Executive Team
Board of Directors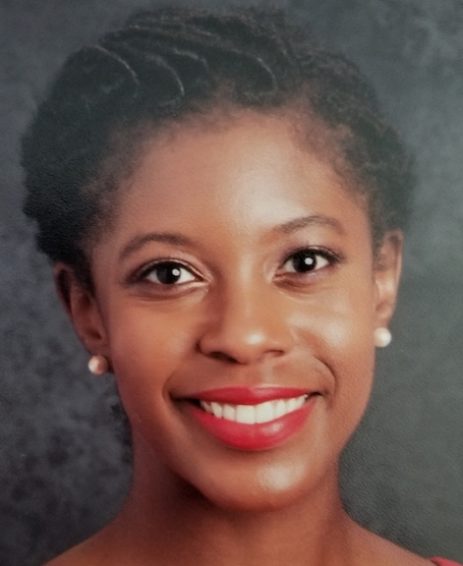 Alisha Lewis
Founder & CEO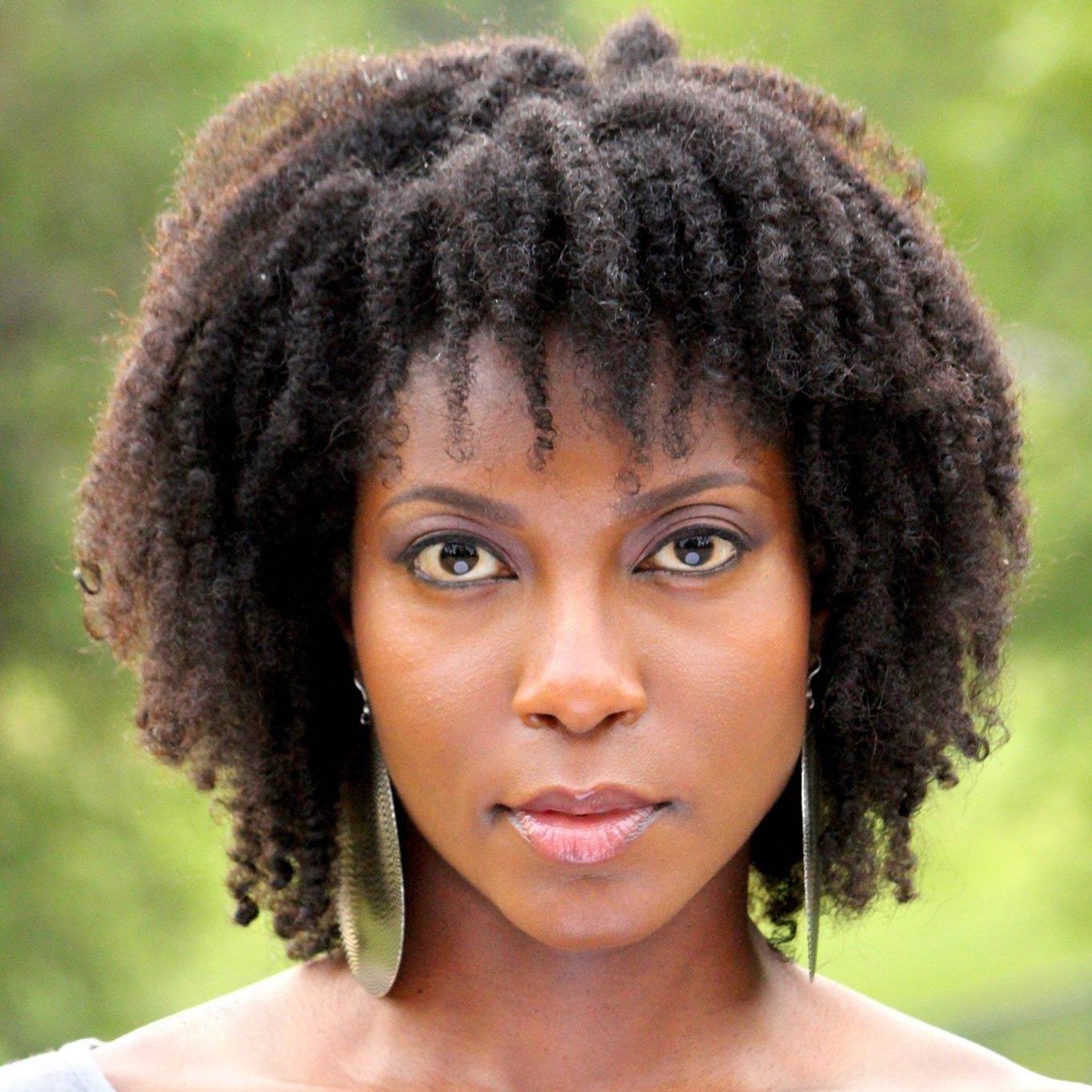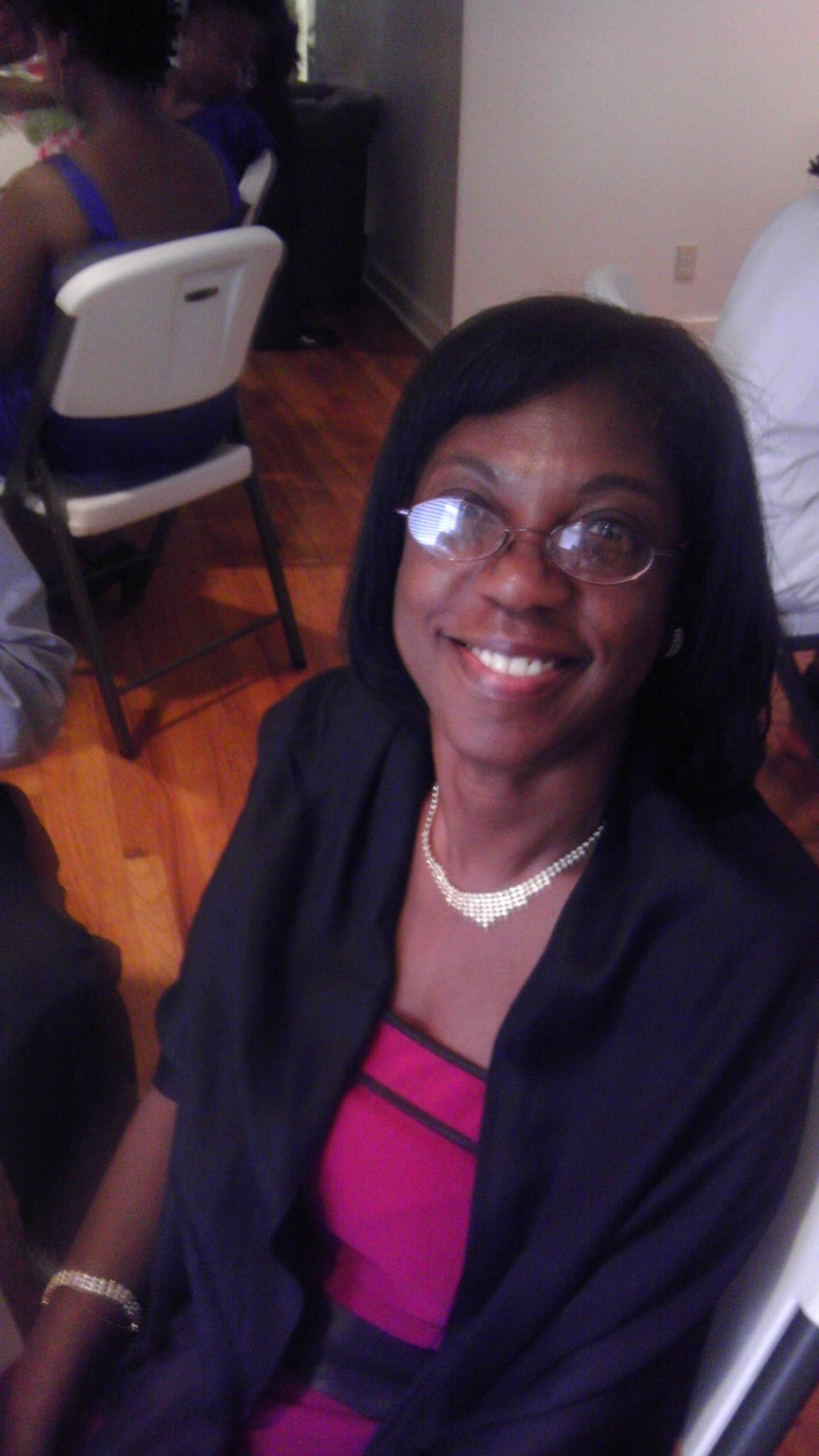 Genèsic objectives are two-fold
Genèsic objectives are two-fold: to develop and implement programming to advocate for improved treatments for those living with sickle cell disease and, and empower people to make better lifestyle choices.
Genèsic currently serves within the Albany, GA community and intends to expand to southwest Georgia.