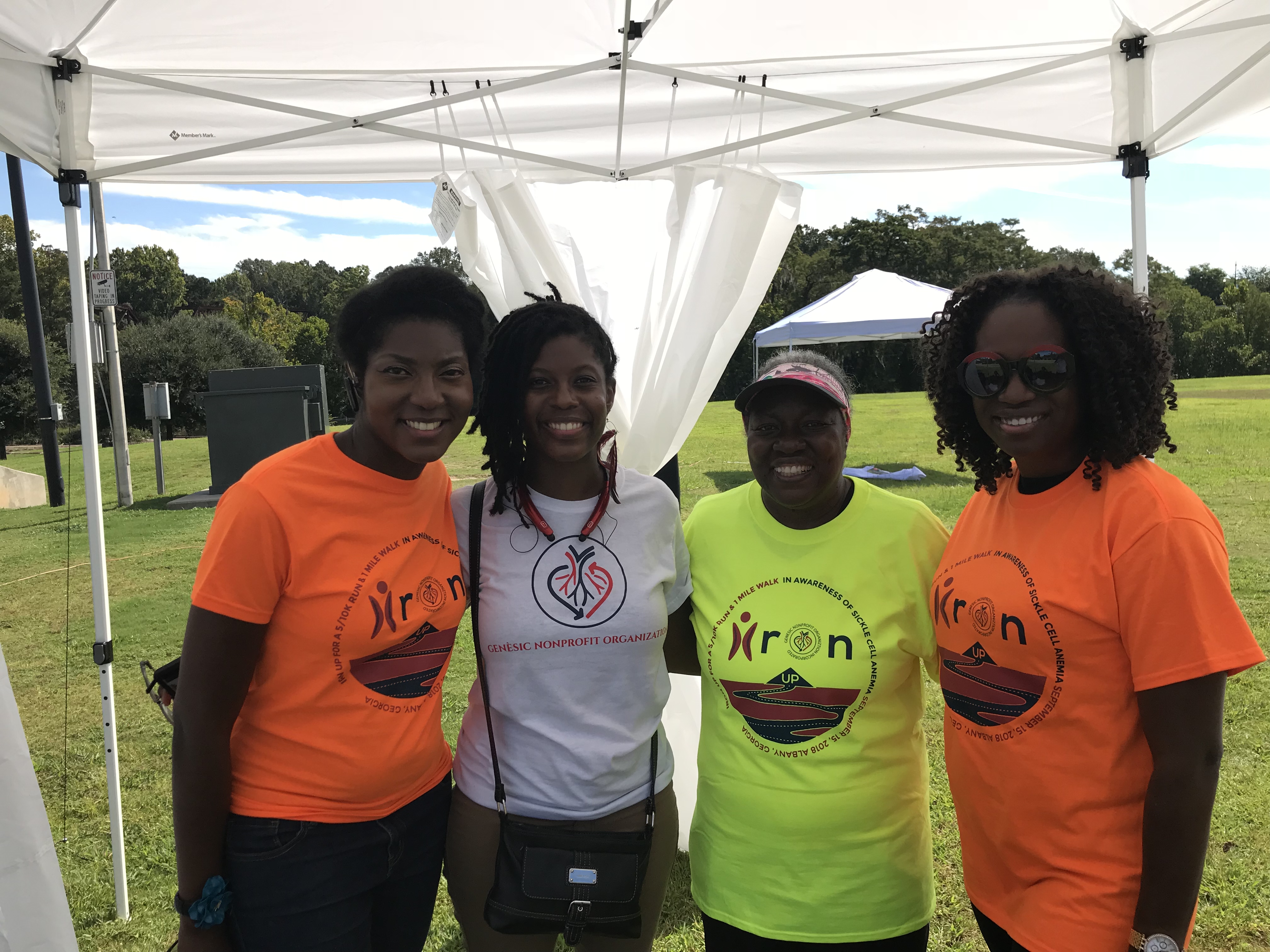 We are a non-profit team!
"Sticks in a bundle are unbreakable."
About Us
Genèsic Nonprofit Organization, Incorporated was founded by Alisha Lewis, Andréa (Dréa) Lewis, and Vallerie Lewis on March 28, 2018.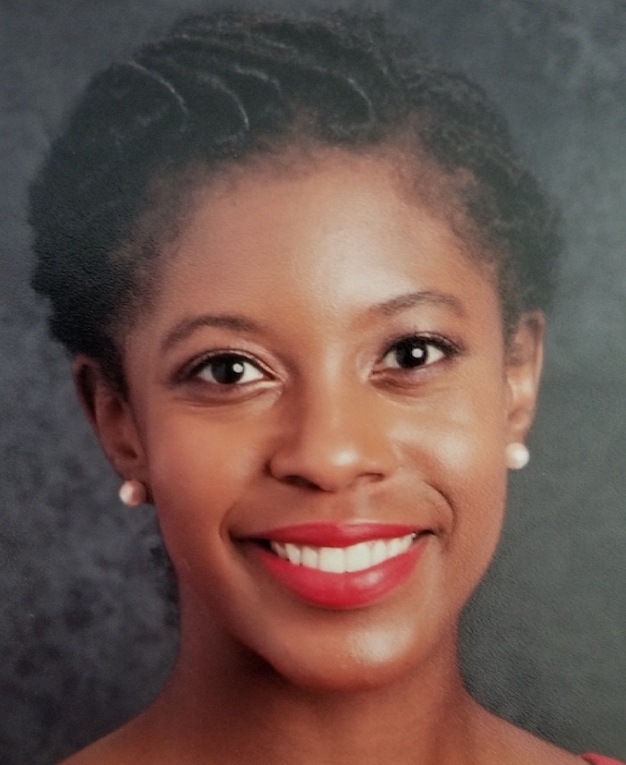 Alisha Lewis, Founder & CEO

, was born in Albany, Georgia. She is a graduate of Westover High School. She continued her academic pursuits and graduated from Darton College (now Albany State University) with an associate's degree in Biomedical Technology. She also earned a bachelor's degree in Exercise Science from Georgia State University and a master's in Kinesiology from the University of Georgia. Now, she is pursuing to become a medical doctor.
While at the University of Georgia, Alisha worked at Piedmont Atlanta Hospital in Atlanta, Georgia as a Rehabilitation Aide with a specialty in Wound Care and Lymphedema. She also worked at Atlanta Physical Therapy where she worked with professional athletes. Additionally, she worked with teens who suffer from diabetes and who were preparing to become professional cyclists with aspirations being on an Olympic team.
Alisha and her family recently started Genèsic Nonprofit Organization, Incorporated in Albany, Georgia. The non-profit was inspired by family members who suffer from Sickle Cell Disease. Genèsic focuses on bringing awareness to Sickle Cell Disease as well as raising funds to build clinics.

Development Goals
Love Your Body Heartily is a health and wellness educational service that brings in people from different industries who are willing to teach on fundamentals of living a healthy lifestyle. 
Genèsic is always community centered.

People Care
We are looking for leaders in the community who care to share their expertise.

Bridging the Community
We are engaged and dedicated to bringing healthcare and the Sickle Cell community together. 

Sickle Cell clinic
Our vision is to build multi-specialty Sickle Cell clinics worldwide that will provide services to people living with Sickle Cell Disease. Also, we would continue to educate the community through seminars and conferences.

Iron Up Weekend is a yearly 2-day event during National Sickle Cell Awareness Month. We also present "Love Your Body ♥ Heartily" awareness programs through the year.
Our "Iron Up" Supporters
Thank you to all the supporters for the "Iron Up" events.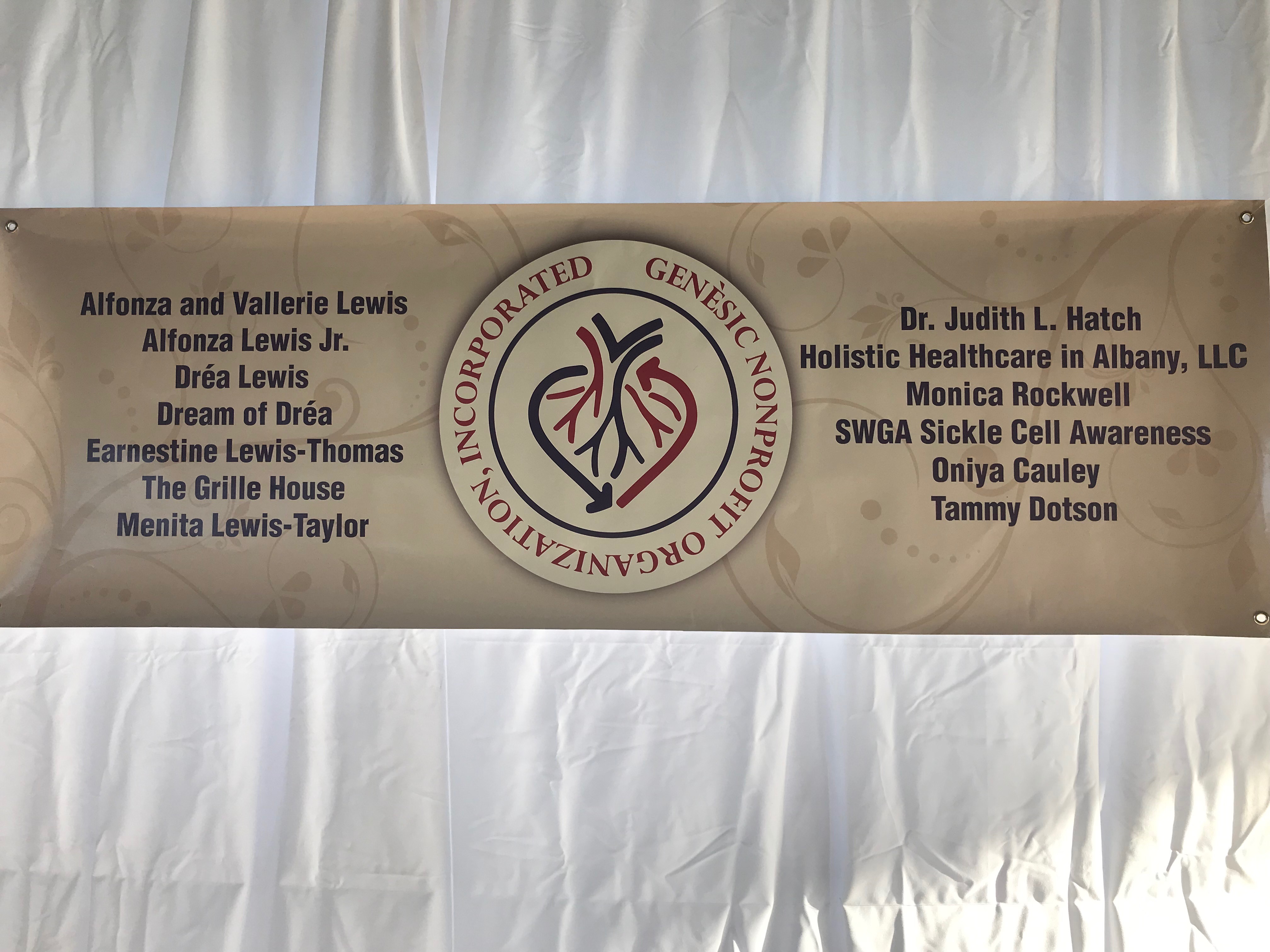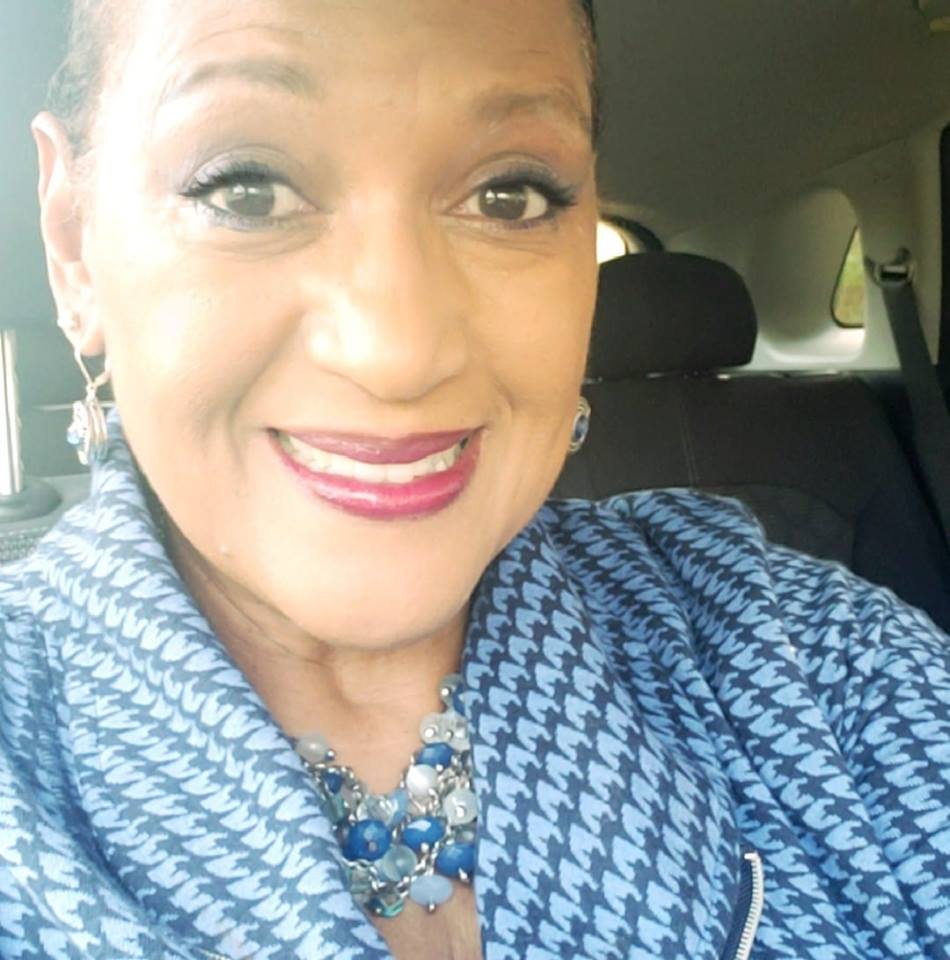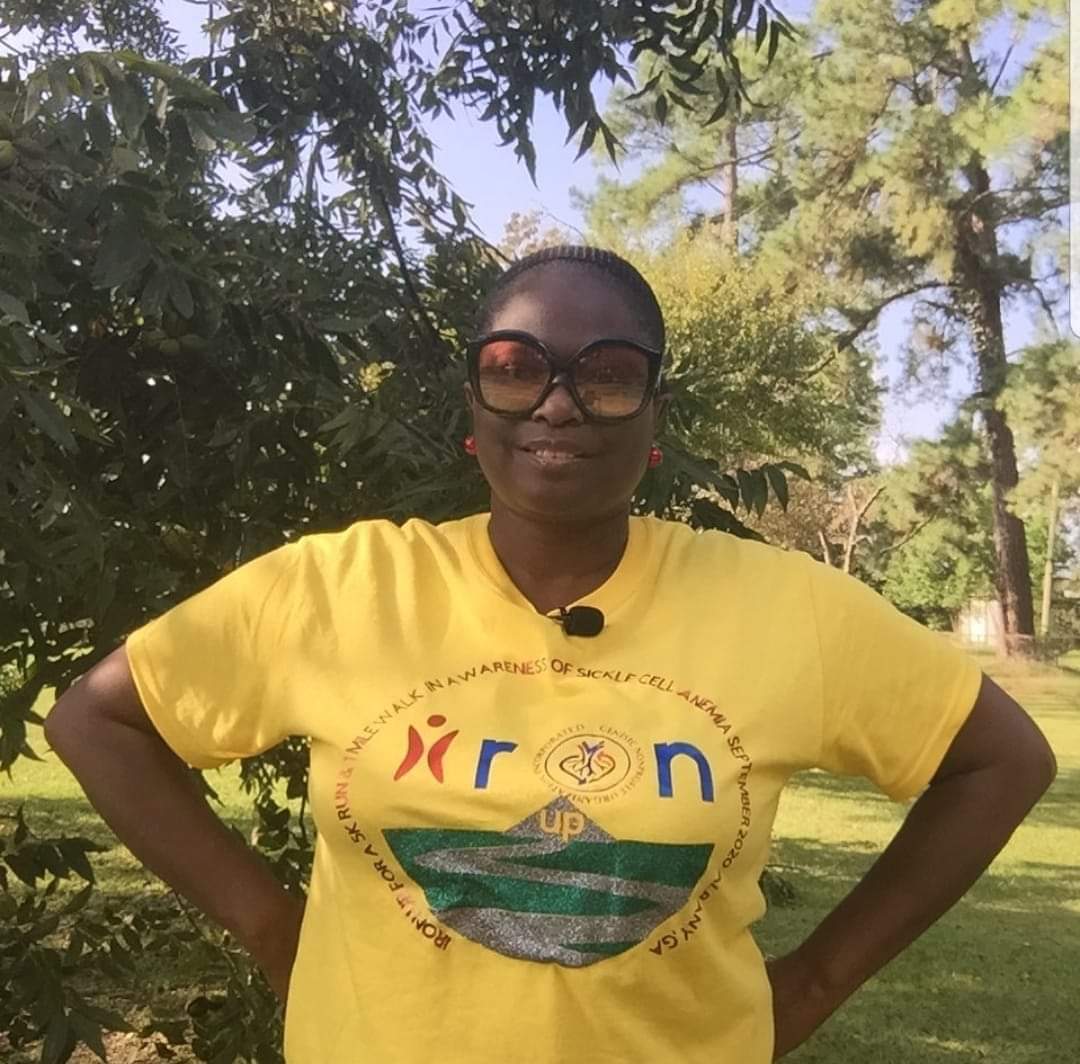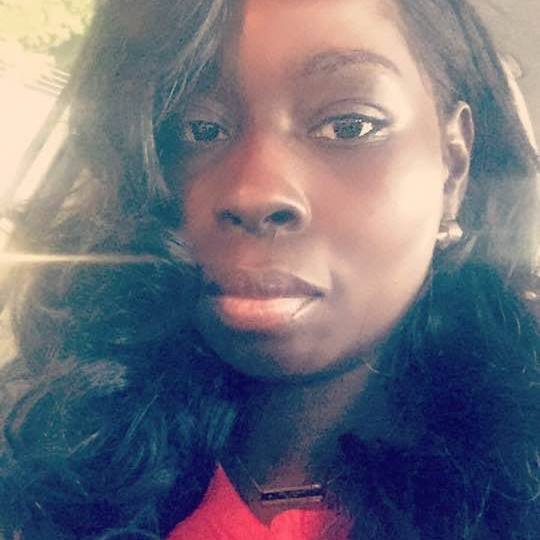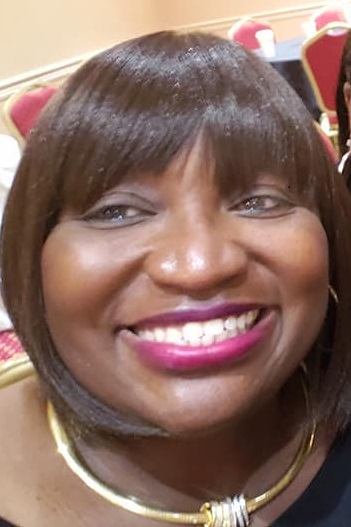 Become a part of our friendly team
Upcoming Event
Chalk Fest
Location: Downtown Albany 
Date: SATURDAY, November 19, 2022 | 9 AM – 5 PM
Our Gallery
We hope to make this world happier.